Pattaya is one of the most dynamic city in South east Asia when talking about entertainment. We've listed a fews attraction for a quick preview but there's hundred of attraction in the resort city. To visit an attraction, just click on the link below image.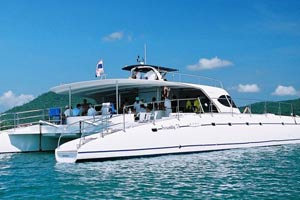 Catamaran
A great day ahead
Full day of pure pleasure
Enjoy a full journey on this 72 ft ship, the largest catamaran in Thailand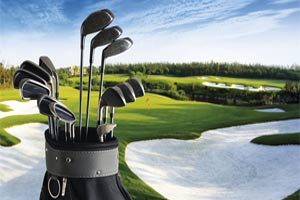 Golf
Kingdom of golfing
It's a golfer pararise
Pattaya has more than 30 golf courses, Thailand over 250 !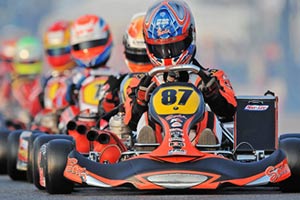 Karting
2 kart tracks
Let race !
Race in security on 2 great tracks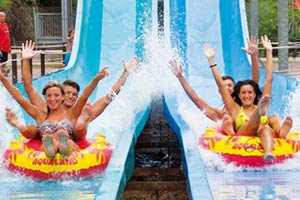 Waterpark
Largest waterpark in Asia
Have fun with water
Ramayanawater park is the largest water playground in south east Asia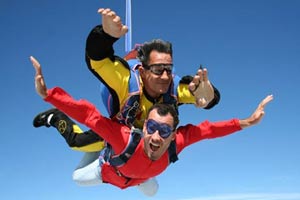 Jump
Alone or in tandem
Adrenaline !
The lifetime experience, feel the 220 Km/h jump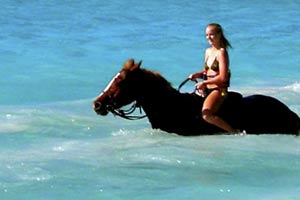 Ride
Learn or visit
The peacefull way
Learn horse riding or just go for a tour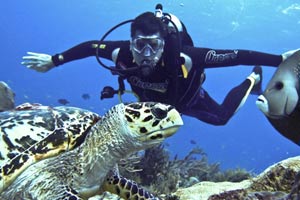 Learn
Learn to dive in 3 days
Padi Diving school
For all levels, nice spots around the corner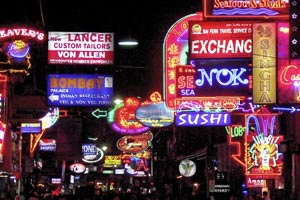 Walking
The famous walking street
Walk, seat and watch
Grab a fresh beer, enjoy many shows, all night along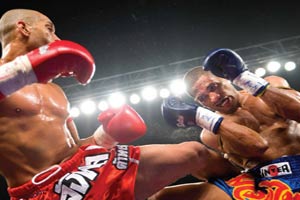 Fight
Learn, watch
Boxing and so on
Learn Thai boxing and others martial arts, or, just watch and enjoy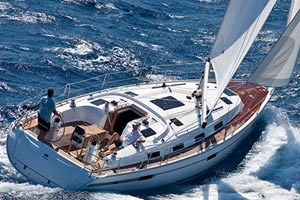 Sail
Azure waters are calling
All year along
Either you like racing, regattas, cruising or training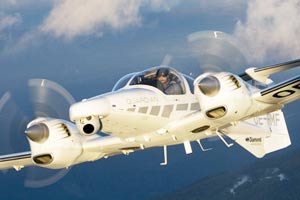 Fly
Perfect weather,always
The ideal sky
Thailand is the right place to fly, clear sky, nice weather, learn, practice, rent a plane
and fly away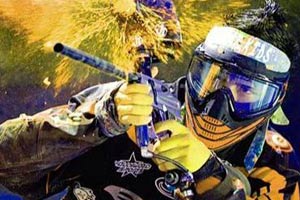 Paintball
Shooting is fun
Hide, move and shoot
Paintball is always a fun and exhilarating experience, right in downtown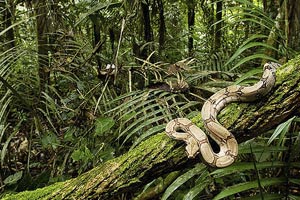 Adventure
A forest next to the city
Eco fun for all
Slide on zip line, walk on canopy and more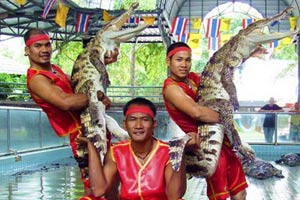 Crocs & Co
The million years park
Beauty of nature at its best
Visit old stones, preserved nature and a zoo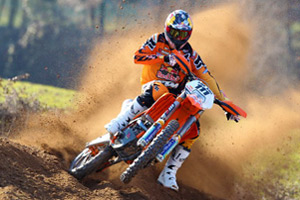 Xtreme dirt
Fun is the promise
Ultimate Enduro
See the beauty of Thailand on a dirt bike, let's go xtreme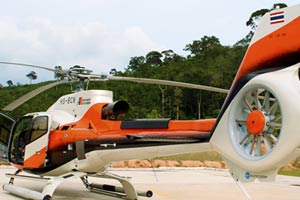 Move
Anywhere, fast
Need to move fast ?
Book a chopper in no time and fly to Bangkok, Koh Chang or anywhere you want to.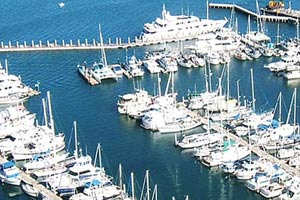 Marina
Park your boat next door
Owning or renting ?
Rent or own a boat, no problem, the marina is 10 minutes away.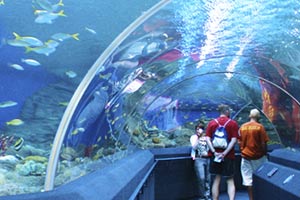 Watch
Underwater park
The sea from below
Dive into the ocean with dry feet and admire the underwater nature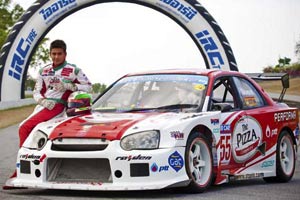 Race
Start your engine
2 wheels, 4 wheels
The track is 2.4 km long a lot happen on it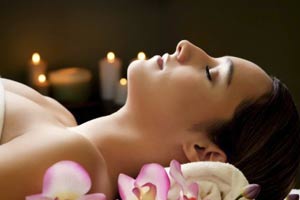 Spa
Pamper yourself
The land of massage
Experience the famous Thai massage and relax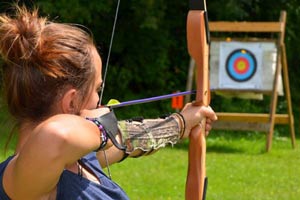 Archery
Feel like Robin hood
Time to concentrate
Bend your bow, concentrate and shoot to the center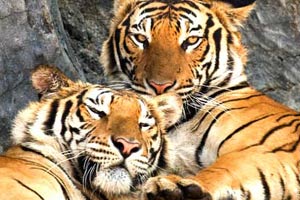 Tiger zoo
Feel the feline power
Over 400 tigers
A venue large jungle with more than 1,000 animals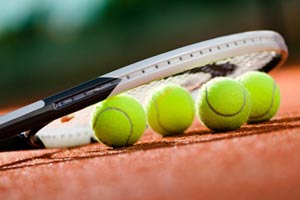 Tennis
Play & learn
7 tennis court by the sea
Either you're an experienced player or a beginner, this is The place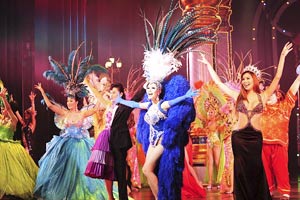 Shows
365 days/ year
The land of show
Pattaya is home to hundred of show, the link below is only one of them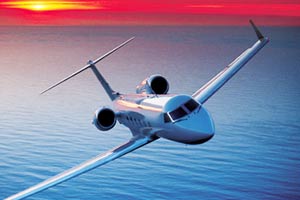 Jet
Travel now ?
Take off next door
From Utapao or Bangkok airport, it's next door