The hill dominate the horizon with a magical panoramic view toward the ocean.
With over 1700 M2 of living area, the villa has the power to surprise, provoke and inspire.
From Olympic size bowling, 17 seat home theater, oversized free form pool and so much more, the Hill
was specifically designed to provide a spacious living and exquisite lifestyle.
Setting on a 2400 M2 land, the Hill is considered the most luxurious Villa for sale in Thailand.
Life is too short , spoil yourself with pure luxury at The Hill
Discover today and make your dream come true !
When contemporary lifestyle meets elegant design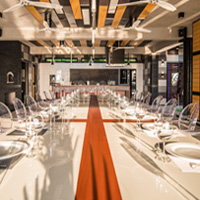 DINE
Discover the eating area
What's In the dinning area
Built-in wooden oven, state of the art kitchen,bar, BBQ,20 seats table, 500 bottles wine cellar,2 storage room.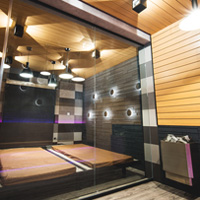 RELAX
Time to pamper yourself
The massage room
Located on the main floor, enjoy a massage look at the pool or the horizon through the giant seawater tank.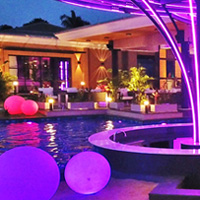 SWIM
Sand,water and sun
THE BEACH AT HOME
170 sqm of non-chlorine water, bubble bath for 12 guests, hot water jacuzzi for 10 guests, 80 sqm beach and 20 seats bar.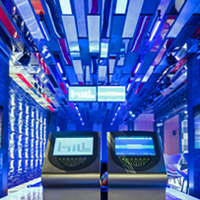 PLAY
The entertainment center
Let's the fun begin
Play on the 2 lanes bowling or game in the 17 seats home theater.
2 billiards, a bar and a very large dancing area.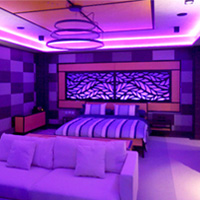 SLEEP
Sweet dreams
10 Suites around the pool
Lay on the king size bed.
Auto elevated tv, Mini bar, Expresso machine and much more
Welcome to Amazing Thailand, Always