Welcome to The Hill, your mega luxury villa.
Just a 2 hours drive from Bangkok, The Hill is the place to enjoy a week-end with family, friends, or to celebrate your birthday with style. The Hill is an all inclusive private resort,from service staff,foods,breakfast and more.Are you ready for a new experience?
The kitchen,main living area, 2 bars, 1 billiard and much more flow together, creating a sense of sophistication and tranquility.
Prime for entertaining guests or a quiet meal at home, The Hill main floor stand on 550 Sqm and features unparalleled amenities.Devastatingly awesome.
Welcome to your own private resort.
You could just head for a night in town  or, just go down to your very own entertainment center.
Down the stairs, 550 Sqm of pure pleasure,whether you like to play bowling,games on 5 meters wide screen, drink or dance.
Let the real fun begin !
The private resort consist of 10 bungalows all with views toward the large pool. 5 large bungalows,1 huge master bungalow and 4 standard rooms for a stunning sleeping of 20 guests !
With a push of button, look at the TV rising up,along with others outstanding features.
Sweets Dreams !
The Hill is a fully equipped Private Resort. Just show up with your luggage, Relax,we handle the rest !
Check in : 14H00.
Check out : 13H00.
No Smoking rooms.
Kids below 2 years old are not allowed. ( for safety reasons )
6 suites.
4 bedrooms.
Sleeping : 20 guests.
Villa : 50-80 guests.
Club : 100 guests.
Living area : 1,700 sqm.
Land area : 2,400 sqm.
10 Bedrooms.
13 Bathrooms.
1 pool jacuzzi 12 guests.
1 house heated jacuzzi 12 guests
Parking in villa 4 cars.
Parking outside : 20 cars.
Pool bar 22 guests.
Kitchen bar 8-16 guests.
Night Club bar 12 guests.
Private night club.
2 lanes bowling.
professionnal sound & lights systems.
Home theater 17 seats.
1 Billiard pool 9 ft.
2 Billiards pool 9 ft.
1 babyfoot
13 Smart TV
Massage room
Sauna room
20 guests dinning table
12 guests lounge seating
18 guests living area sofa
Private sand beach
8 sunbed
In pool bar
Towels
Breakfast
Lunch ( Thai food )
Dinner ( Thai food )
Unlimited soft drinks.
Coffee, Tea
Fruits & Ice cream
1 Maitre D
3 Waitresses
1 bowling technician ( 3 hours / day )
FULLY BOOKED TILL DECEMBER 31 2019
USD 2,500.00 | SGD 3,400.00 | HKD 19,900.00 
Please contact us to check availability.
For more informations, visit, please contact us at (+66)819307468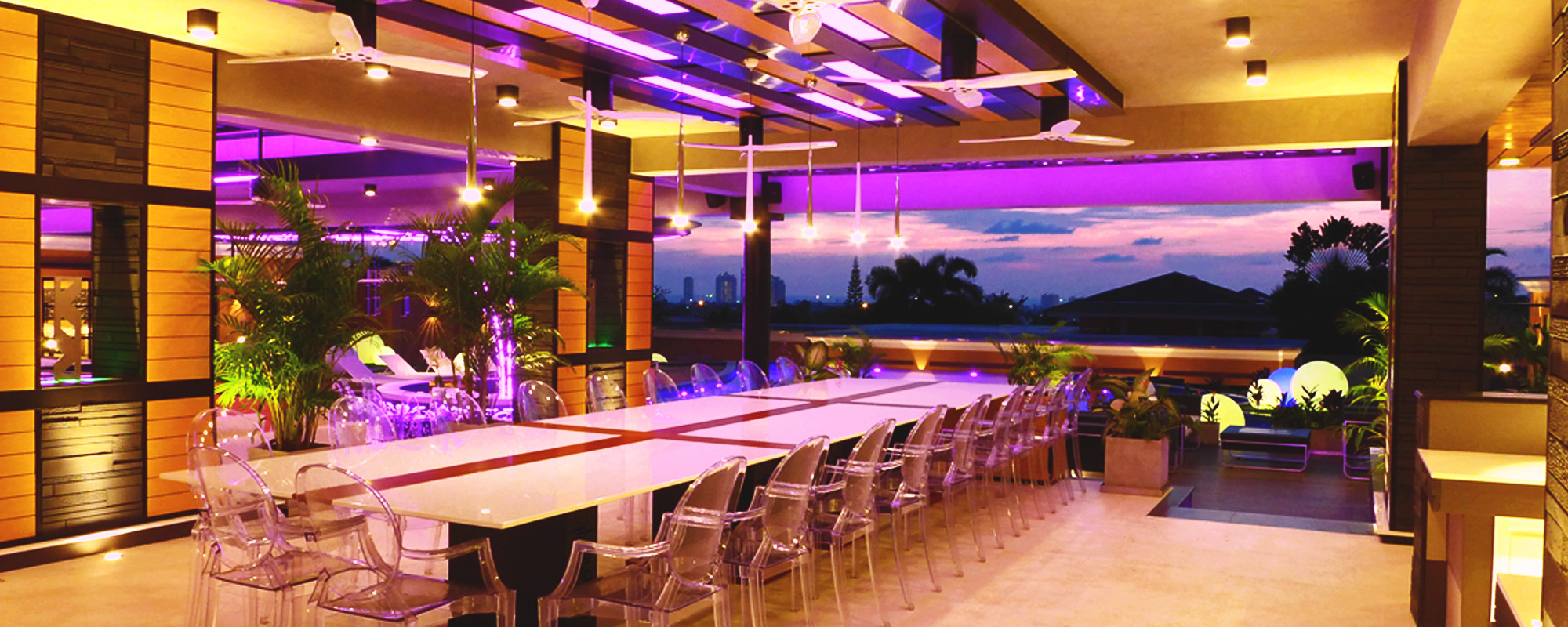 Click edit button to change this text.