When luxury meet dreams !
Welcome to the private resort
The kitchen,main living area, 2 bars, 1 billiard and much more flow together, creating a sense of sophistication and tranquility.
Prime for entertaining guests or a quiet meal at home, The Hill main floor stand on 550 Sqm and features unparalleled amenities.Devastatingly awesome.
Welcome to your own private resort.
You could just head for a night in town  or, just go down to your very own entertainment center.
Down the stairs, 550 Sqm of pure pleasure,whether you like to play bowling,games on 5 meters wide screen, drink or dance.
Let the real fun begin !
The private resort consist of 10 bungalows all with views toward the large pool. 5 large bungalows,1 huge master bungalow and 4 standard rooms for a stunning sleeping of 20 guests !
With a push of button, look at the TV rising up,along with others outstanding features.
Sweets Dreams !
Living area : 1,700 sqm ( 18,000 sqft ).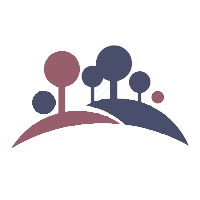 Land area : 2,400 sqm ( 25,800 sqft ).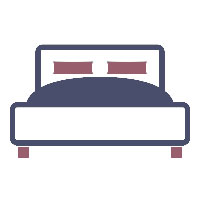 10 bedrooms ( 6 suites, 4 junior suites )
13 bathrooms.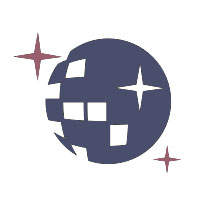 Private night club 500 sqm ( 5,400 sqft ).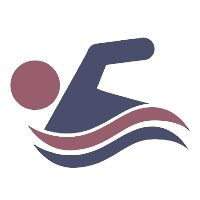 Free form pool 170 sqm ( 1830 sqft ).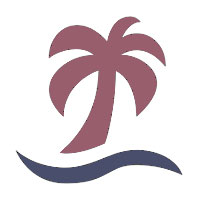 Sand beach with 8 sunbeds.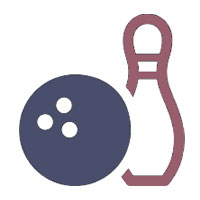 2 lanes bowling in night club.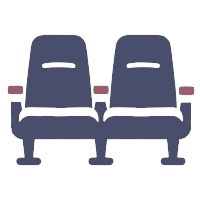 Hometheater 17 motorized seats.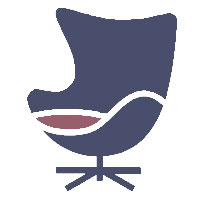 Deck lounge 9 seats.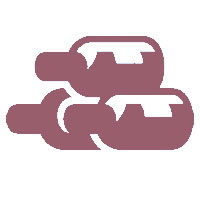 Walk in cellar 600 bottles.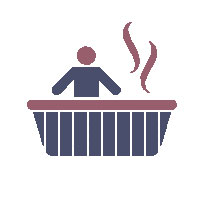 1 pool jacuzzi, 1 heated jacuzzi.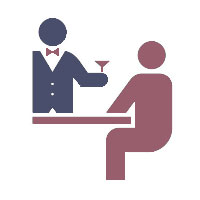 3 bars.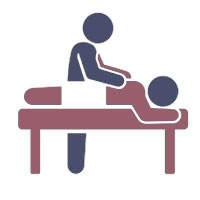 Massage room.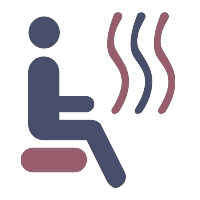 10 seats sauna.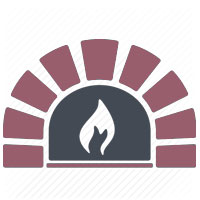 Wood fired pizza oven.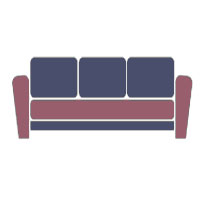 9 sofas.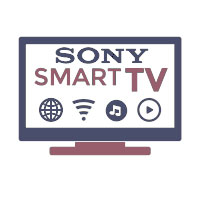 13 Sony smart TV.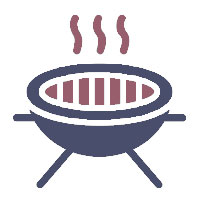 BBQ 7 burners.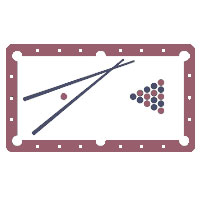 2 Billiard table 9 ".
1 football table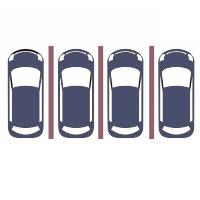 4 cars garage.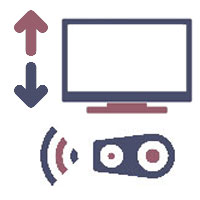 8 Motorized TV.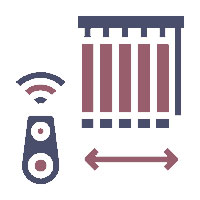 Motorized curtains.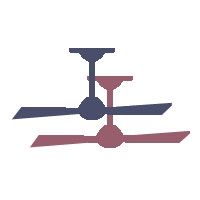 22 Fans in open air area.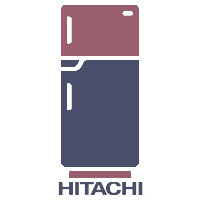 3 Large Hitachi fridge.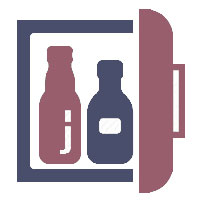 12 mini bar fridge .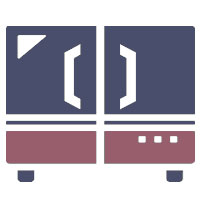 Professionnal fridge in night club.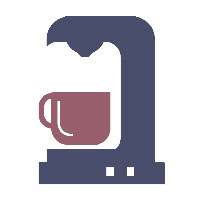 12 Nespresso coffee maker.
800 meters of led with aps.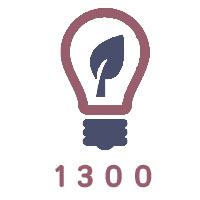 Over 1,300 points of light.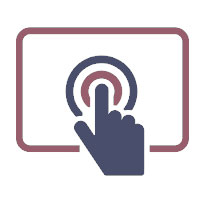 Glass touch panel switch.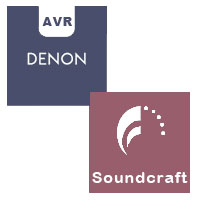 2 Amplifiers Denon 1 soundcraft sound system .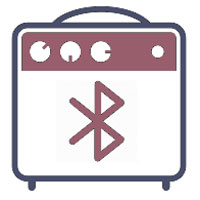 Amplifier in bedrooms with ceiling speaker.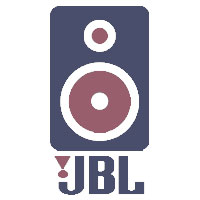 32 JBL speakers, 4 subwoofers.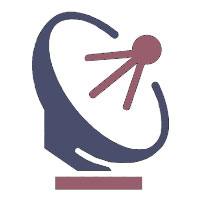 Cable TV 750 channels.
Internet fiber 1 Gbps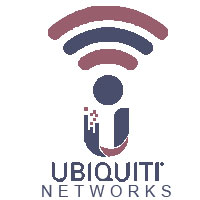 Ubiquity network management.
RATES & PACKAGES
Browse our customized packages, there's one to fit your needs.
FOOD AND BEVERAGE.
COCKTAILS PARTY. Full bartender service with amazing

Cocktails

. Start with package at 24,000.00 Baht for 100 cocktails.

BBQ PARTY. Enjoy a high quality meat or seafood

, or a mix of both. Served with side dish & sauces. 2,500.00 Baht per person ( min 5 persons ).

BREAKFAST. Continental breakfast, croissants, toast, fruits, eggs, sausage, juices, milk, cereals, coffee, tea. 350 Baht per person. Thai breakfast, 3 dishes and rice. 300 Baht per person.

PIZZA PARTY. Made in our Italian wood fired oven, delight yourself with freshly made pizzas. 600.00 Baht per person ( minimum 6 persons.
SERVICES
SEXY HOSTESS. We can provide charming hostess to upgrade your party. Rate is 500.00 Baht per hour per hostess.

DJ. Dj is availab

,000.00 Baht per gig ( 4 hours ).

MASSAGE. Massages are available all day. Rate is 600.00 per hour.

Text

. 2 lanes bowling with technician. Available from 6:00 pm. 2,000.00 Baht per hour.
TRANSPORTATION
. Van for up to 12 guests can be arrange to pick you up at airport. Rate is 2,500.00 per trip all inclusive.

DAY TRIP. Stand bye van can be arranged at the villa, shopping, visit attractions around Pattaya. Rate is 3000.00 Baht per 8 hours.Extra hour, 500.00 Baht.